SHOWROOM LOCATION
Where you can find us
Visit Our Showroom
Kalamunda Plumbing Showroom
So pop in to say "hi" and speak to one of our friendly staff about your Home Comfort needs, such as air conditioning, hot water systems, water filters and even solar PV panels. Our professional team is more than happy to discuss the best solutions for your lifestyle and budget, and if necessary we can arrange for an in-house appraisal and quotation by one of our experienced tradesmen, and not by a salesman.
And in response to requests by visitors to our showroom, we have decided to stock a range of plumbing spares such as taps and spouts, cistern spares and washers, as well as hot water system pressure valves, booster elements and thermostats. Trade customers welcome.
But if you don't feel confident enough to fix one of your pesky plumbing problems yourself, you can arrange for that to be handled by one of our many qualified and experienced Tradies, including for a blocked shower, burst pipe, flooding leach drain, etc.
So why not visit us pay us a visit. We're tried and trusted Kalamunda locals, and can't wait to meet you. We pride ourselves on providing Outstanding Customer Service and we're never happy until you are.
Seen our showroom yet? Visit us at Shop 5B Kalamunda Glades, 121-123 Canning Road Kalamunda 6076
Fill in the form below and we will be in touch.
PRODUCTS ON DISPLAY
What Can You Expect When Visiting Our Showroom?
Browse our wide range of solar hot water & solar PV products, choose from a range of hot water heaters and explore our air conditioning products. Our experienced team will advise you on our product range and they can answer any questions you might have.
Come in and have a chat about water heater options available to you. Select from solar, gas, electric and heat pump hot water systems and have all your questions answered.
Find a range of solar pv panel and inverter options. Talk to our consultants about your current electricity usage, your household size and savings expectations. Based on the details provided we can recommend a system that suits your unique needs.
Are you looking to cool or heat a whole house, a large area or a single room? Our air conditioning specialists will show you all systems on offer and advise you on what's best for you.
Imagine the difference of drinking water that's clean and tastes great. When your current filter system starts to show signs of wear, or if you're looking for an upgrade, visit our showroom for a new water filtration system.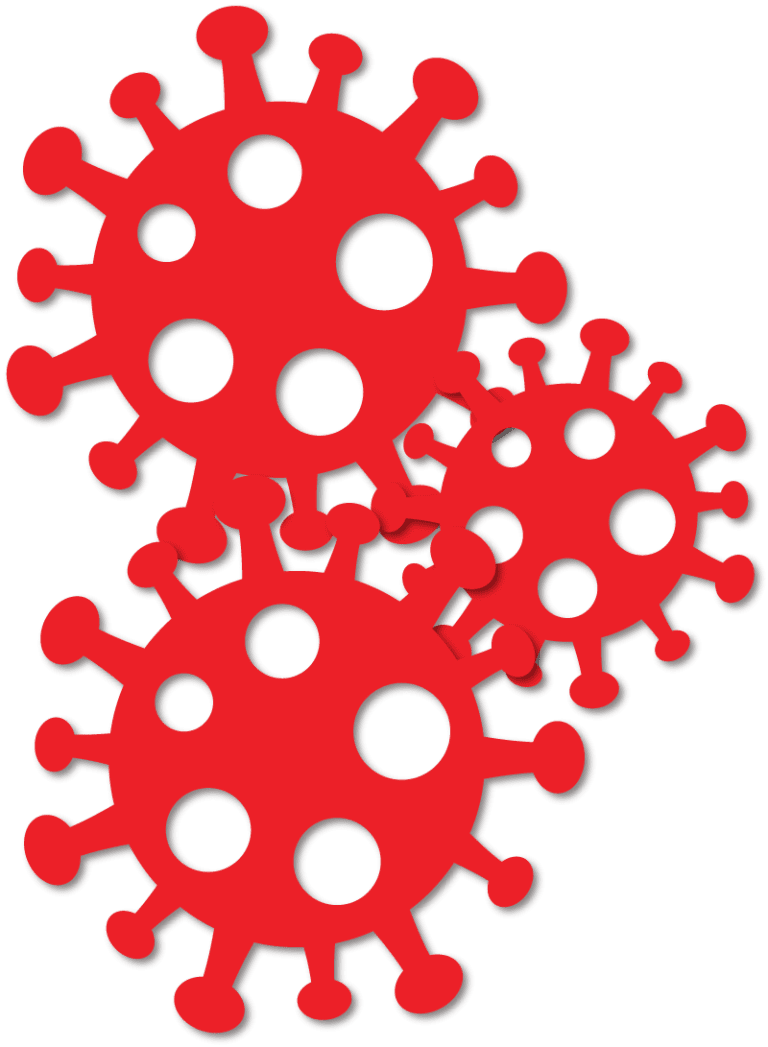 Our Covid-19 Policy
We are still operating... Safely
At Kalamunda Plumbing we are doing everything in our control to deliver our professional services in a manner that complies with current health and safety obligations. We appreciate that regardless of the current COVID-19 pandemic, there is still a need for professional and essential home services.
Over the years, "funny" things have happened to us by staying true to our core principles: namely, others have noticed, too.  And, at times, they've seen fit to honour us with various business achievement awards.
2017 Outstanding Customer Service Award
Awarded by Kalamunda Chamber of Commerce
2017 Service Excellence Award
Awarded by Master Plumbers & Gasfitters Association
27th Bemont & Western Australia Small Business Awards 2020 - Finalist
Awarded by Belmont Enterprise Centre